Board and Staff Biographies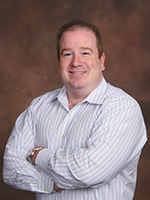 Jeffrey A. Trachtenberg
Jeffrey A. Trachtenberg is a Field Sales Representative for Henry Schein Dental, the world largest provider of health care products and services to office-based dental, animal health and medical practitioners. Previously, he was Regional Manager for Henry Schein Dental in Connecticut and Western Mass.
Mr. Trachtenberg previously served on the CFDO Board and was Co-Chair of the Development Committee.
Mr. Trachtenberg has also been a long-time volunteer for the Connecticut Mission of Mercy Free Dental Clinic, previously serving as the Central Supply Lead.