CTMOM is Helping Provide "At Risk" Children with Healthy Smiles!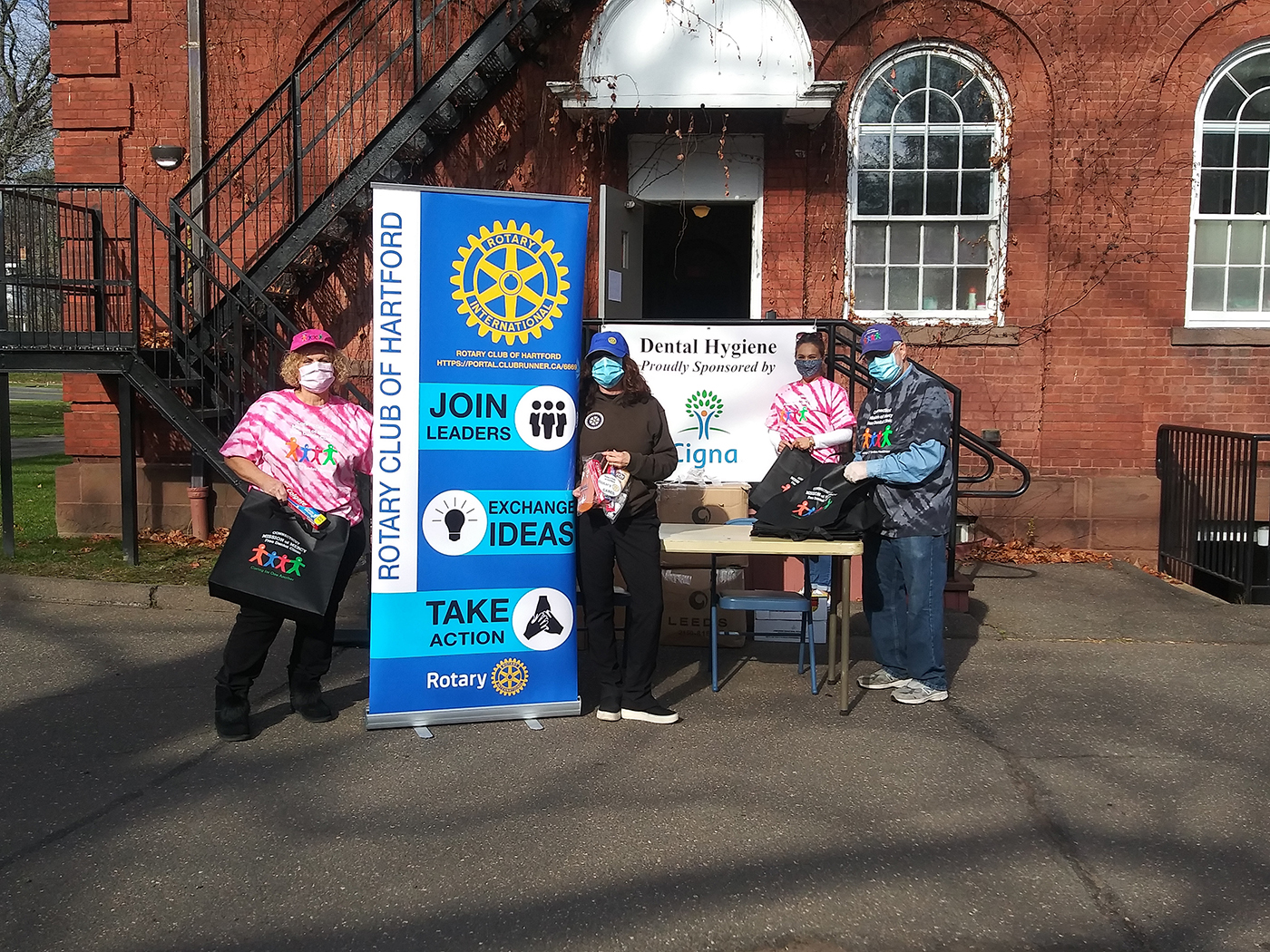 Pictured left to right: Josephine Bicknell-Executive Director; Suzan Bibisi- Co-Chair, Hartford Rotary Covenant to Care Committee; Rose Lawlor-Program Coordinator; Dr. Robert Schreibman-CT Foundation for Dental Outreach Board Chair
On Saturday November 21, 2020, the Connecticut Foundation for Dental Outreach/CTMOM joined forces with the Rotary Club of Hartford, to help put together oral hygiene kits for Covenant to Care for Children. With a very generous grant from Cigna, the foundation was able to donate 350 oral hygiene health care kits to children of all ages.
Covenant to Care for Children provides a safety net for abused, neglected or impoverished children in Connecticut, by providing essential support in moments that are critical for a child's ability to thrive, and a family's ability to stay together.
We thank the Rotary Club of Hartford and all who participated in putting this together!
CT Mission of Mercy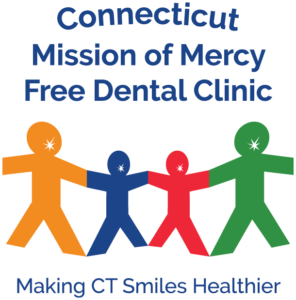 The Connecticut Foundation for Dental Outreach believes that everyone deserves dental care. The Foundation, through its Connecticut Mission of Mercy Free Dental Clinics, provides the underserved and uninsured with free dental care so no one will suffer needlessly from mouth pain, complications from lack of care, or be embarrassed about their smile.
Total value of donated care
Volunteer Spotlight
admin
Sue Lackman, RDH, talks about how great it is to be a CTMOM volunteer.
Community Outreach
Resources for our neighbors